Gragg: Music producer from London, always working on music – I've been producing for around 5 years and have always loved music but with a preference for hiphop, jazz and edm. I'd say there are too many influence to list but four that would feature extremely high are Knxwledge, Kaytranda, Madlib & Vegyn. I'm always working on music, normally manage to make a few beats a day depending on how inspired I'm feeling. I chose some tracks that I really thought would resonate with anyone that listened. These are just the beats that feel the best and were made in the period before I submitted to this project
Nicorvx: I was born in Mexico City in the year 2000. Since a child, I've had a curiosity for the natural world that surrounded me which then evolved to become a deep admiration for nature. One of my purposes as an artist is to use whatever tools I have to support the conservation and preservation of our natural, pristine ecosystems. I think I've made this a very clear goal in my path. This clearly had an impact on my interest in landscape and nature photography.
In 2015 I started taking photography on a daily basis. In that year I discovered the magic of sharing with others what I see through images. To photograph is to make a portrait of what happens to me, what I live and feel. Over time I can say that my work has become much more intimate and intuitive. It was not until 2018 that I entered the EAF in Mexico City (Active School of Photography) that I understood the technique and learned about the variety of options and possibilities that exist when creating images.
I like to find deep emotions and purposely seek the intervention, "the error." I think it gives a natural touch to what I photograph; something magical. It helps me observe and reflect, allowing me to know what the next move will be. I seek to continue improving my skills as a photographer. My interests involve professionally piloting a drone, engage with video production and mapping, understanding the design processes of a photo book, as well as knowing the process behind the printing press. I also feel very personally attached to music. I seek to get involved with music production soon. I am open to collaborating with artists who are interested in fusing skills. I think this is just the beginning.
 What are your favourite instruments and techniques with which you bring your style?
Nicorvx: My absolute favorite technique is long exposure thanks to the magic I can create with it. This technique is a means to see what my eyes are not naturally supposed to perceive. You can experiment with filling an image with light as much as you want, even when you're located at night scenario, to create new atmospheres. Combining movement and still photography can welcome us into a phantasmagoric world where we can experient awakeness while we dreamy and re-live memories through sensations. 
Gragg: FL Studio, a fire sample, synths for bass and sprinkles and sometimes I use a field recorder to get some natural sounding drum sounds that I know no one else could have used already lmao.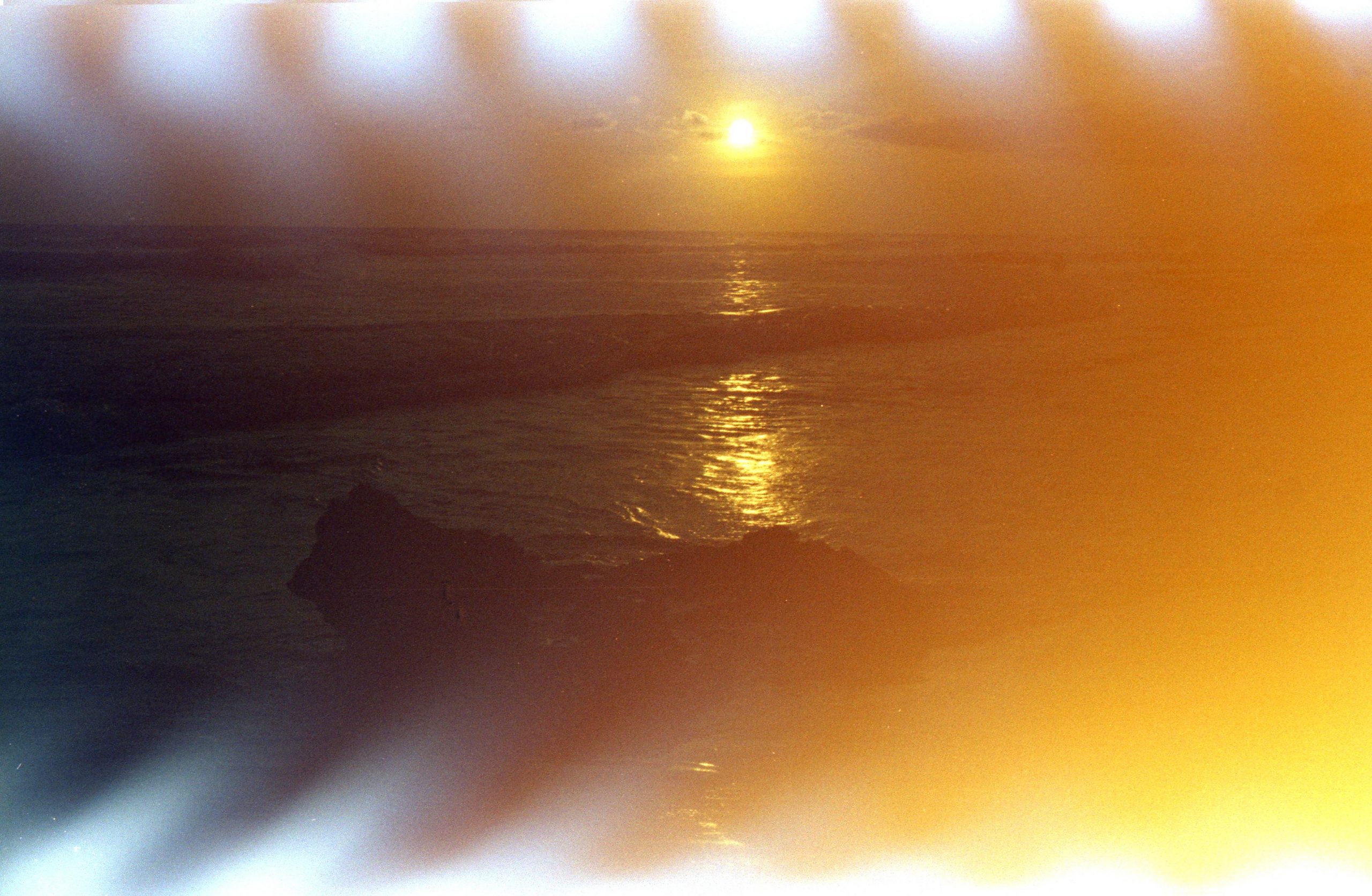 What other spheres outside yours bring you inspiration for your work?
Gragg
: Anything at all that I'm going through, I like going to galleries sometimes and I definitely think I get some inspo from there – particularly collage based art. All art has a ton in common but I think hip hop and collage based art have a particularly strong like idk – they both involve samples, by the end you know what sample was used but it feels completely different and there's an infinite number of ways to go with it. I could list shit forever "
Nicorvx
: Some outer spheres that inspire me the most would definitely be music, the fantastic world of cinema, literature, and graphic design. These all motivate me to develop new ideas and new ways of seeing and interpreting the world around me. I think paying attention to themes and topics of interest when talking about the holistic artist community molds my perspectives. It somehow aids me to find my own channels of expression. Motivation and observation are key.