Crystalline, Melancholy, Effervescent
Tell us a bit more about yourself, what do you do and how did you get into your art?
Mary: My mom is a harpist so I started studying harp when I was young. Now, I play the harp through effects and make songs based on impressions and memories.
Gingercake: Hi everyone! My name is Catia and I'm a brazilian photographer. I graduated in Law in 2015 and was through the photography that I found the purest way to express myself without a word. I started shooting when my generalized anxiety and panic disorder became unbearable. The only way I could feel a little more calm and comfortable was by distracting my mind through self-portraits, it is through photography that I express my feelings. Even feelings that I have never talked about or plan to talk about, each picture it's very personal and has a very big meaning for me.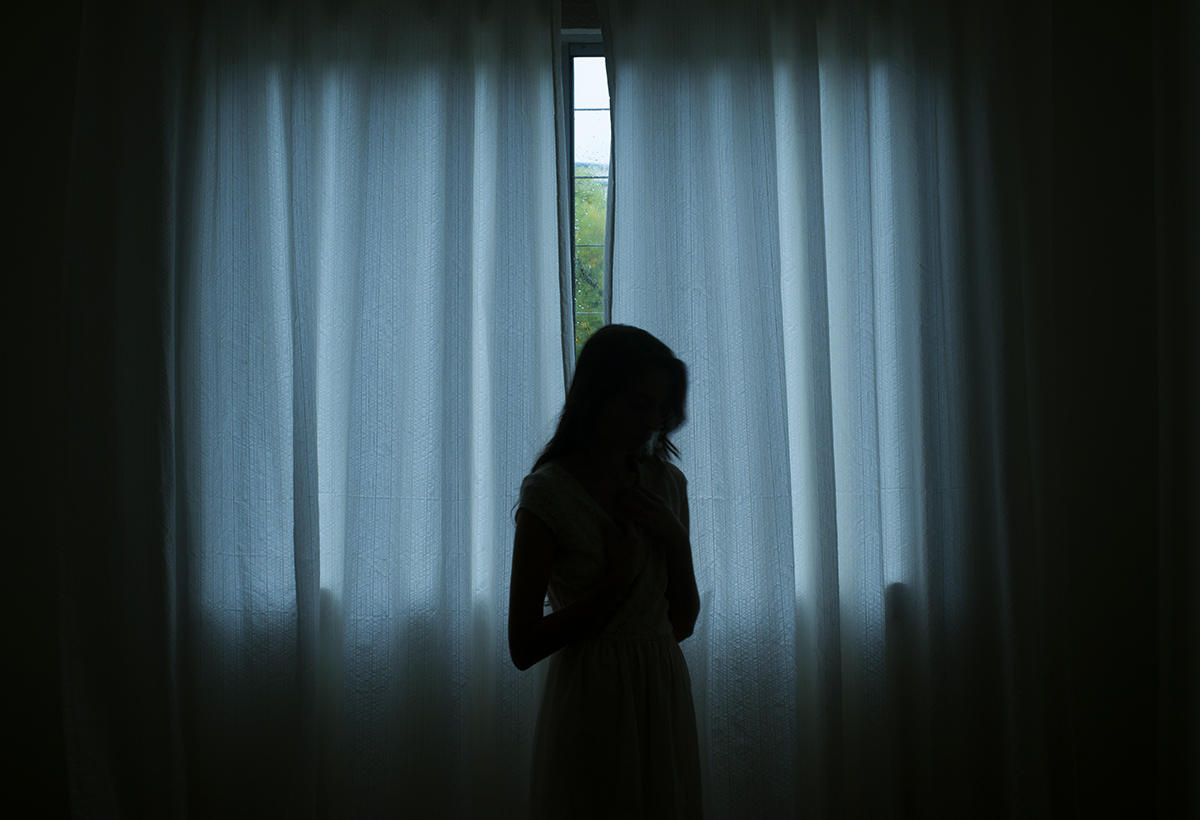 Has your craft changed your perspective on life?
Catia: It certainly has changed. Photography is a shock-absorber from the real life. It's strange to talk like that but we just try to seek comfort, because life can be tough sometimes. I can say today that photography made me stronger to face this constant fear that haunts me and it is always hard to explain how something so pure can be the result of such suffocating crises.
Mary: I wouldn't know what to do if I wasn't making music. It's like a language to me. I don't know myself without making music.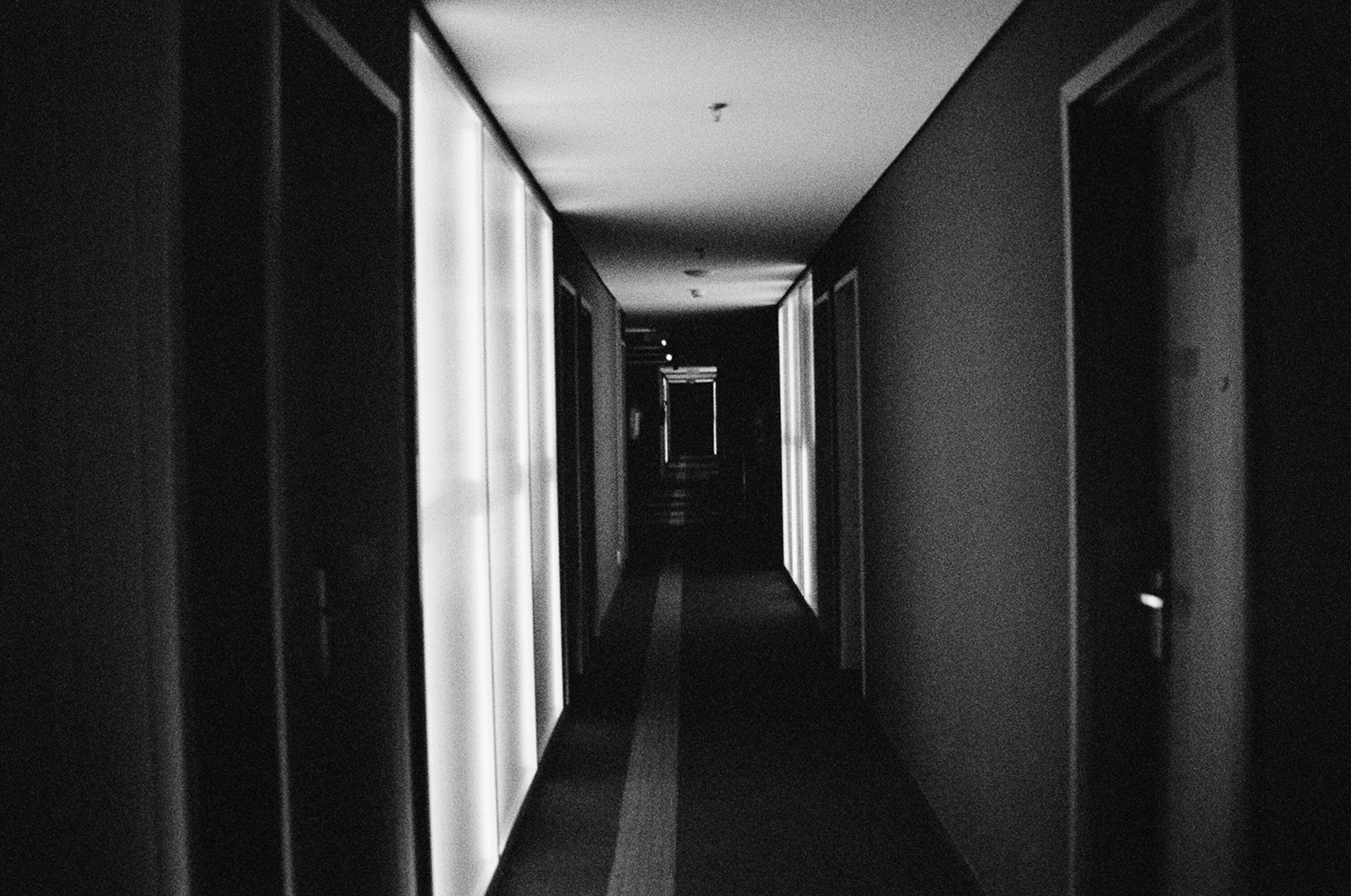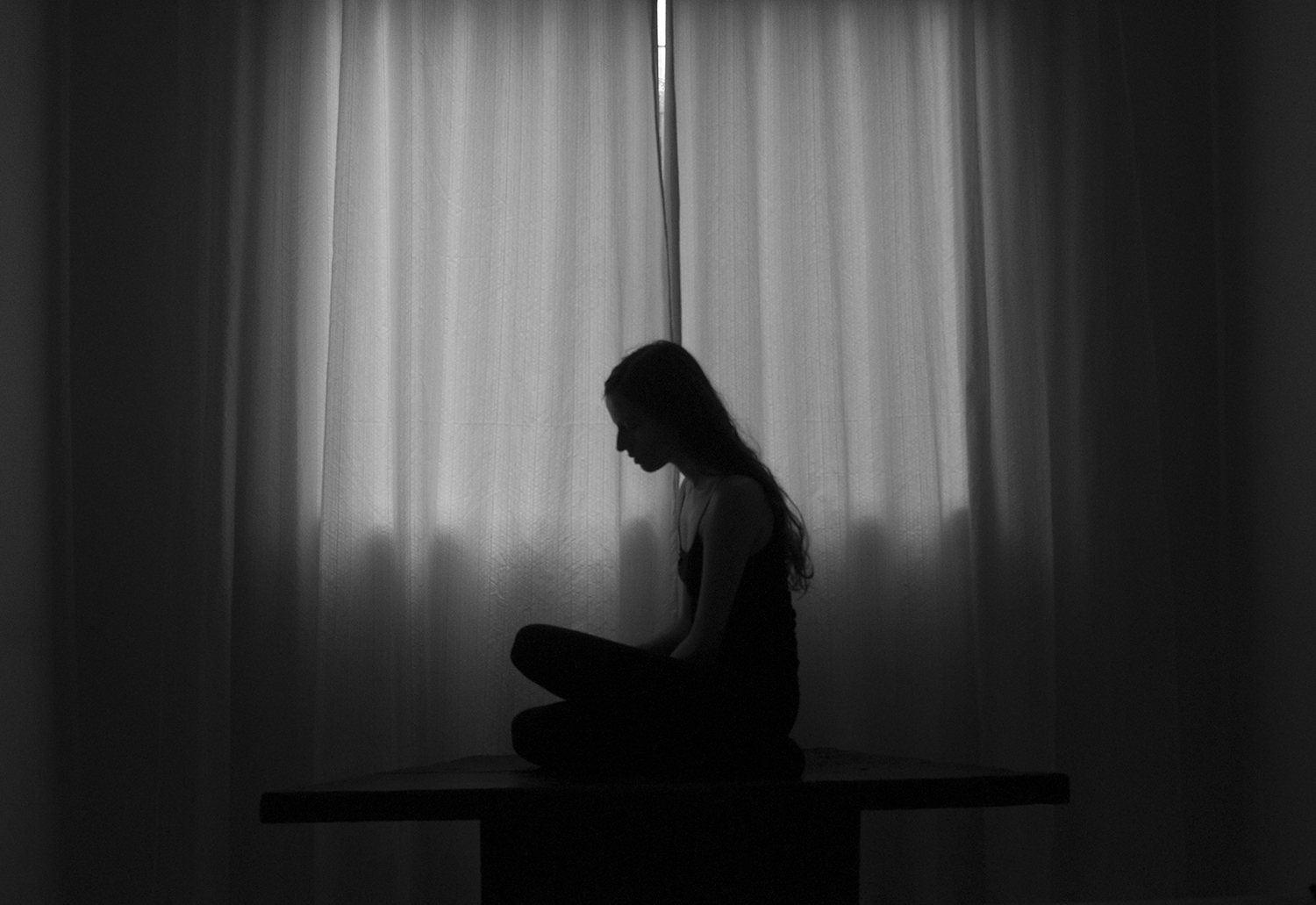 How did you decide to focus primarily on self-portraits?
Catia: My mind is always full of confusing thoughts and I deal with my feelings in a very intense way and this ends up becoming something very exhausting for me. Like I said before, the only way to deal with all this and experience my feelings in a less abrupt way is by taking photos. It's genuine. Feels like home.
Three words that best describe the sound of your harp?
Mary: Crystalline, melancholy, effervescent.