Vivid Synths and Deep Fog
Our new release welcomes prolific Dutch producer Subp Yao and Swiss photographer Lorita Catarin Preiano for a collaboration drenched in deep bass, expressive synths and abstract, foggy imagery.
Subp Yao's rich discography and  distinctive style have established his name on the electronic bass driven scene with releases on labels such as YUKU, Saturate Records, Flexout Audio, Division Recordings and Unchained Recordings. He has gained recognition and support from legendary artists from the likes of DJ Shadow, Noisia and Machinedrum.
Lorita Catarin Preiano loves to photograph minimal, misty and somewhat dark landscapes in which the only moving presence are birds. Her unique visuals have the power of transporting the viewer right in the middle of it.
How does a perfect creative day go for you?
Subp Yao:
Coffee, start a beat, breakfast, work on the beat more, lunch, work on the beat more, dinner, sport, work on music from the day or week before.
Lorita:
A creative day can be when I set off on a journey and shoot from the car window (on the passenger side of course) or the train, setting different shooting times to get different results. I have a lot of fun and if there is fog or rain or snow even better!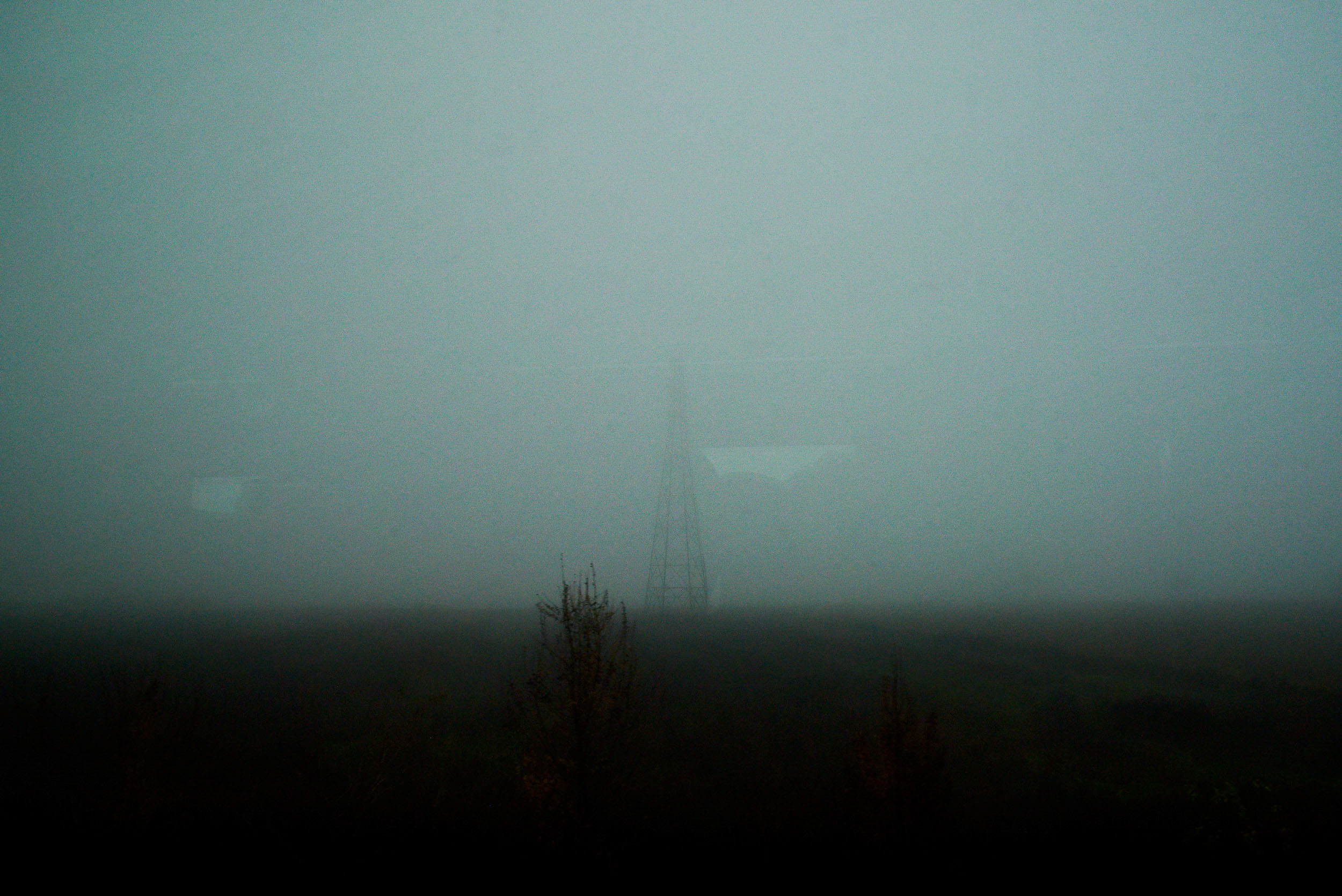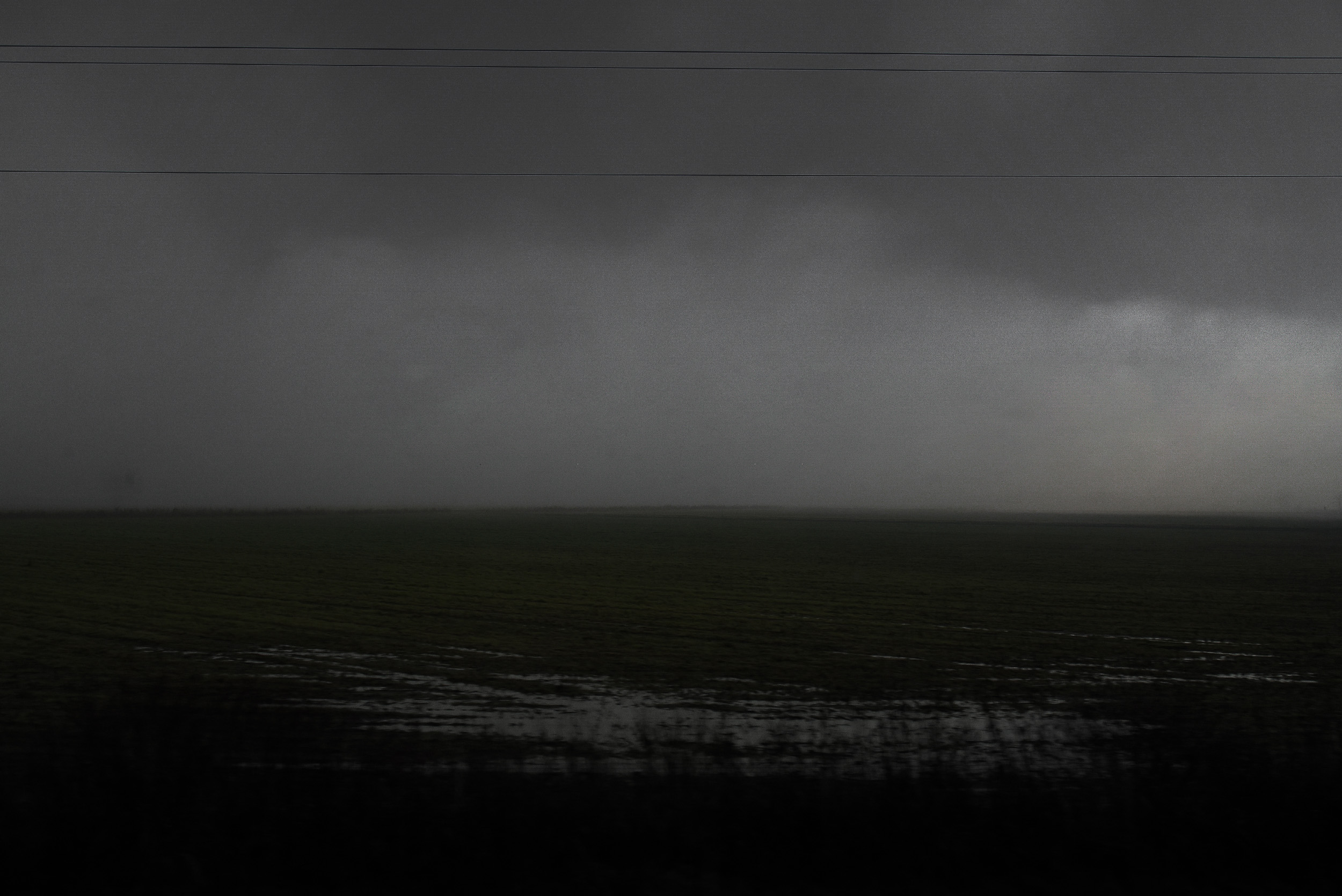 Where is the balance for you between technicality and freestyling things?
Lorita: Normally, when I choose a subject I try as much as possible to set up the camera and the shots so that I get the desired result right away. I don't like to waste too much time with post production. I particularly like taking pictures with the Holga and Polaroid (they don't need any post production!) and give fantastic atmospheres and often surprising results! But in general, I go very much with my instinct without planning too much. I photograph what I see and especially feel at that precise moment.
Subp Yao: Back in the day, I would split those things but lately it's just one big mess, I mix along the way, do sound design sessions at the end of a project, I just do what my mind thinks is best, it's probably not the most efficient but definitely the most fun for me.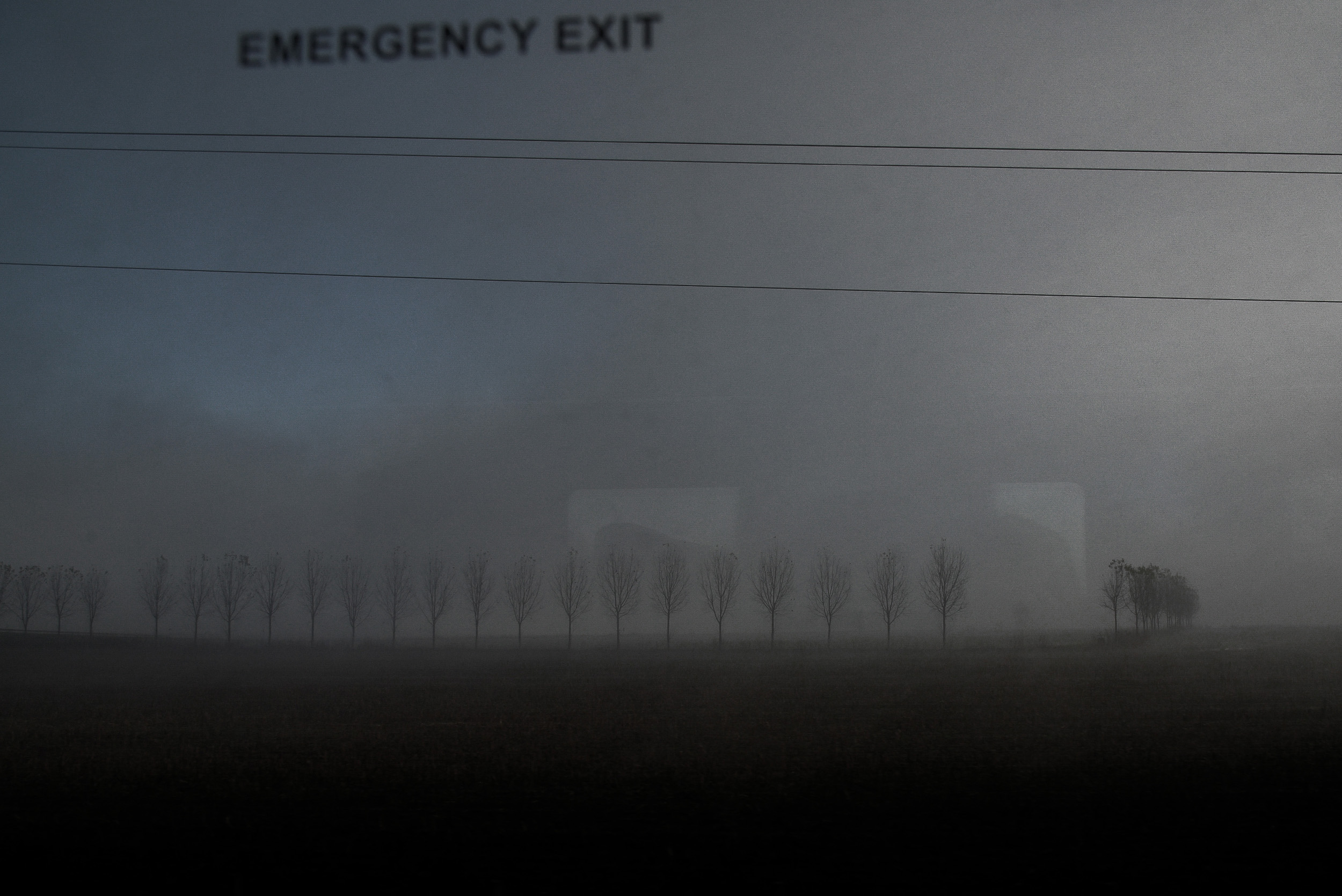 Would you like to share your most inspirational moment from the past month or two?
Subp Yao:
To be honest, all I have done is work for clients the last couple months. Extremely lucky these projects are really cool to work on. I wrote a piece for the piano for a dance project which was cool and something I had never done before. The most fun these last months was to make music in a cabin in the middle of nowhere with some friends. Some really cool demos came out of that session!
Lorita:
I recently took part in a group exhibition where there were artists with different approaches to photography and other art forms. Seeing their work, learning about their techniques and talking to some of these artists was definitely inspiring. Seeing exhibitions in general is very hospitable and inspiring for me