Narratives
SMYAH: I am Yavor, a musician who also teaches music production and sound engineering. I am also the founder and curator of Sound in Picture. Back in 2019 I had this spontaneous idea and it didn't take me much to start acting on it. So here we are, exactly three years later with 35 releases and a couple of events under the belt. Sound in Picture has definitely enriched my life in so many ways but there's also so much more to do.
Pamela: Born and raised in sunny Mexico, I'm a lover of every form of art and other cultures. I'm a very emotional 21 year old film lab technician and completely dedicated to the analogue process. I love poetry and any strong narrative whether it's in a picture, in literature or in cinema.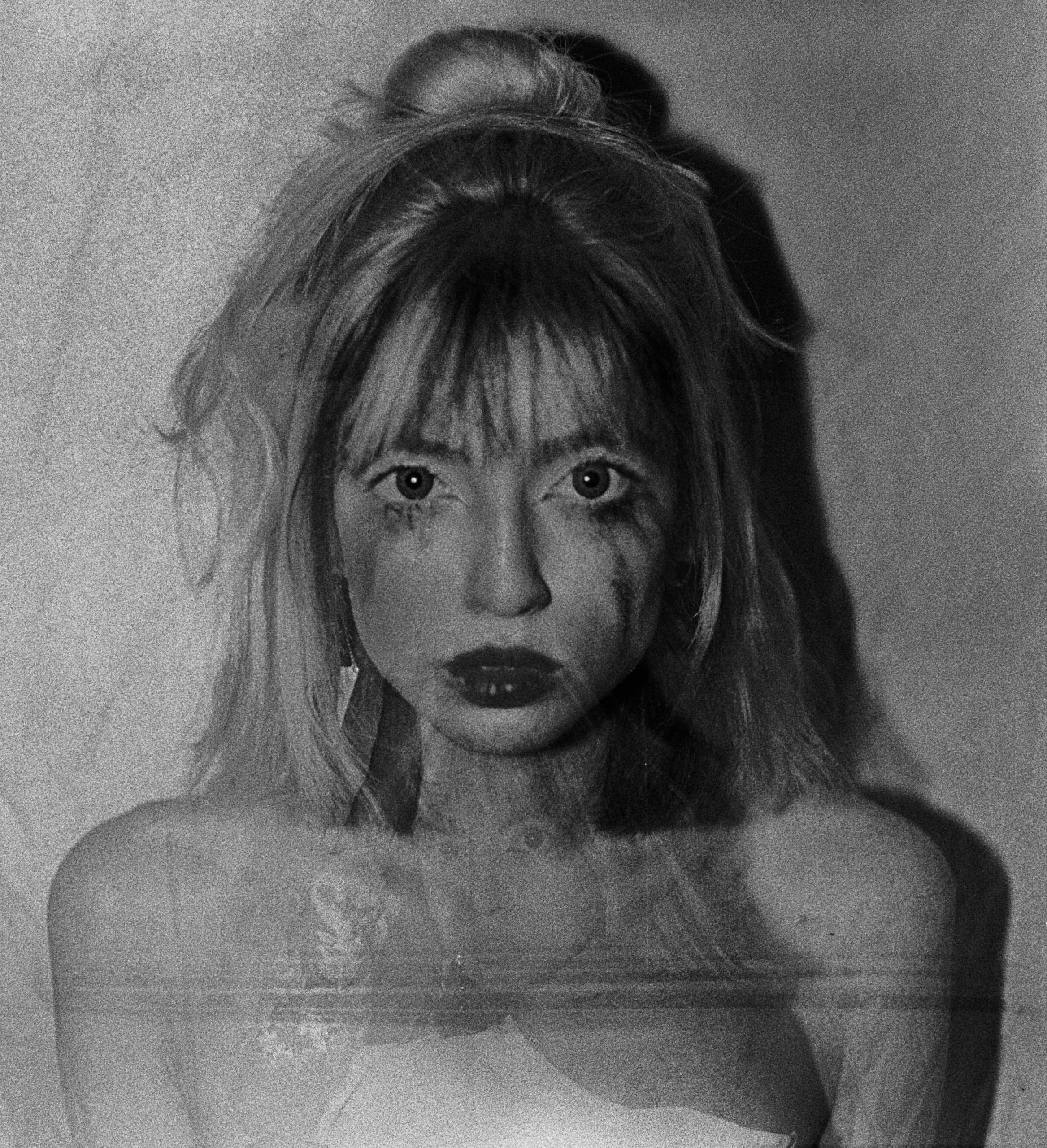 What's the ideal condition in which your inspiration and creativity thrives?
SMYAH: First and foremost peace of mind. I know that a lot of artists actually do their best under stressful conditions but I think that creating music is a delicate thing. Cloudy weather helps bring calmness in my mind too. Still, my biggest inspiration in life is love, however cheesy this may sound. It's my biggest drive and that's when I do my best not only in music, but in everything else. That's when life has meaning to me.
Pamela: Sadly, but I know that normal for most artists; inspiration and creativity can most times be something hard to get. I've spent months where I can't seem to find any source of inspiration or motivation to do something that I truly love. I doubt very often whether my work is creative or not. I think about quitting more often than I'd like to admit because "there's better out there". But, I think my inspiration/creativity thrives when I'm happy. When I'm in the simple mood to create. When I feel joyful and when I feel like I can eat the whole world. I tend to watch a lot of films so this also helps. I consume a lot of other photographers' work too and this makes me want to be better and go outside to the world and create more. But on top of it all, love is my biggest inspiration, therefore, being in love is my ideal condition for creativity. It's when I feel delight and peace, when I feel blessed, when I feel like I can do the impossible, when someone else makes me feel like I can do anything and any idea I have is worth doing. When someone believes in me. That's when I most get the energy and inspiration to get up and shoot.
What would you be doing if you weren't a photographer/musician?
Pamela: I have a degree in "The Science of Communication" so, during my time in University I got to work in different areas around communication including: radio broadcasting, filmmaking and cinema, television production, screenwriting and obviously photography. I studied communication as a degree because I initially wanted to have an English major and become an author or a literary agent/reader, meaning I would read manuscript submissions to determine whether a publishing house wants to represent an author. Back then, I used to read 1-2 books a week but my degree was more centred in cinema than writing so I fell in love with photography and cinematography but deep down, literature will always be my first one true love. So, what would I be doing if I wasn't a photographer? Writing a book or reading someone else's book. Any job at a publishing house would make me happy.
SMYAH: Besides a musician I also direct and edit different types of videos. I most probably would do that full time but if it's something outside of the artistic fields, I would've gone for psychology, physics or biology. I find all these spheres incredibly fascinating, even though a strict academic environment is not really my thing. That's why I enjoy producing music – the unconditional freedom that comes with it is priceless.