Diversity of Perspectives
Julia: Hey there! I'm Julia, born and raised in the heart of the Rhodope Mountains of Bulgaria. As a child I remember going hiking, swimming in the river, exploring the wilds, and breathing the fresh pine forest air. It was a family activity that got me to connect with nature so much and start noticing all the hidden beauty of it. With time, I started having the urge to somehow capture that and after a few years of wandering, I found my passion for photography. The possibility to save that moment in a single frame, to be able to come back to it and relive it, refeel it.. it was golden. 
Right now, I'm finally able to do photography for a living, even though I don't stick with only one specific niche. I love experimenting with my style, with what I point my camera at, how I approach it, and what I want to convey with it. I never want to lose the fun of it!
What drives you in life?
Sam: My family and all things creative. But ever since I was a kid I fell in love with music instantly. My dad is also a multi-instrumentalist, so it wasn't hard for me to get in touch with different sounds and instruments. 
What's the leading emotion that comes to you when you grab the camera?
Julia: It's always different. Since I started shooting analog, I became even more focused on catching that unique moment, the one that would never repeat itself and that's exciting! I love the spontaneity. I love noticing the small gestures that people make and how they interact. The sunlight reflecting on different surfaces and the play of the shadows. I kind of feel like for a second the emotion of the person in front of my camera binds with my emotion, and it all becomes one.
What's the story behind this series?
Julia: There's not a single story here, they are all intertwined. The movement, the light, the emotion that humans evoke from within themselves. I wanted to share that diversity of perspectives.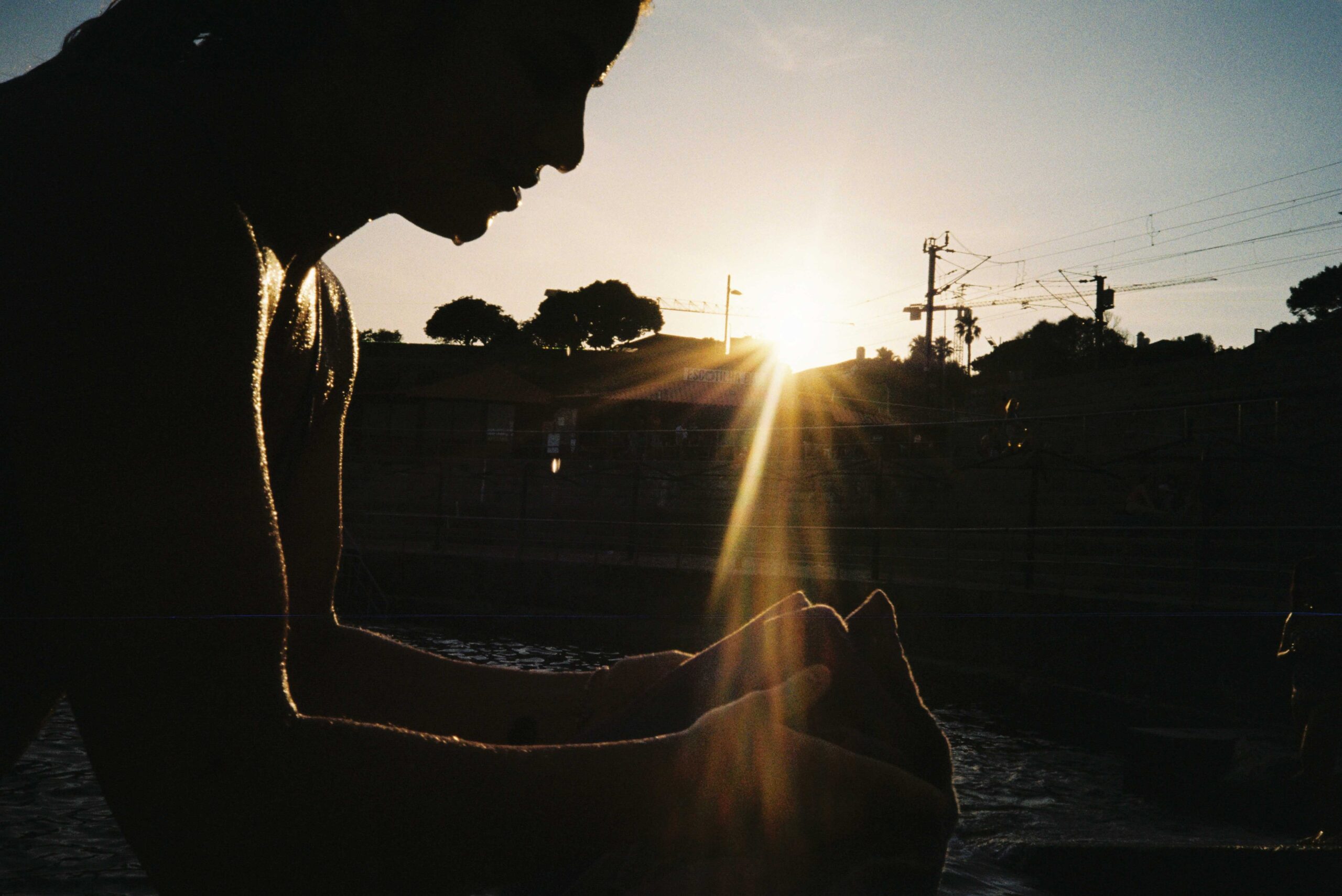 Favourite gear to use?
Sam: Ha, that changes from time to time, but lately I really like to put stuff through some guitar pedals. Working with the Mood MK2 by Chase Bliss has been tons of fun lately!