Provoking Emotions
Monkeys&Demons: I am a guy from Amsterdam who practises different things in the realm of sound. I work as a mixing engineer, sound designer and write music as "Monkeys&Demons" and "Mob killa". Beside that, I paint and love to go out on boulder trips with friends. I've always had the desire to make things. It's exactly that which drives me to keep going. It's like a door that never shuts, constantly throwing ideas at you.
Thimo: I'm a 34 year old graphic designer from the northern part of Germany and I have a wonderful wife and 2 beautiful kids. My job as a designer involves working with a lot of photography, but in a more corporate way. Shooting for myself is a whole different approach. There are no strings attached. I shoot everything I want. And nothing does it more than an hour of loneliness in nature.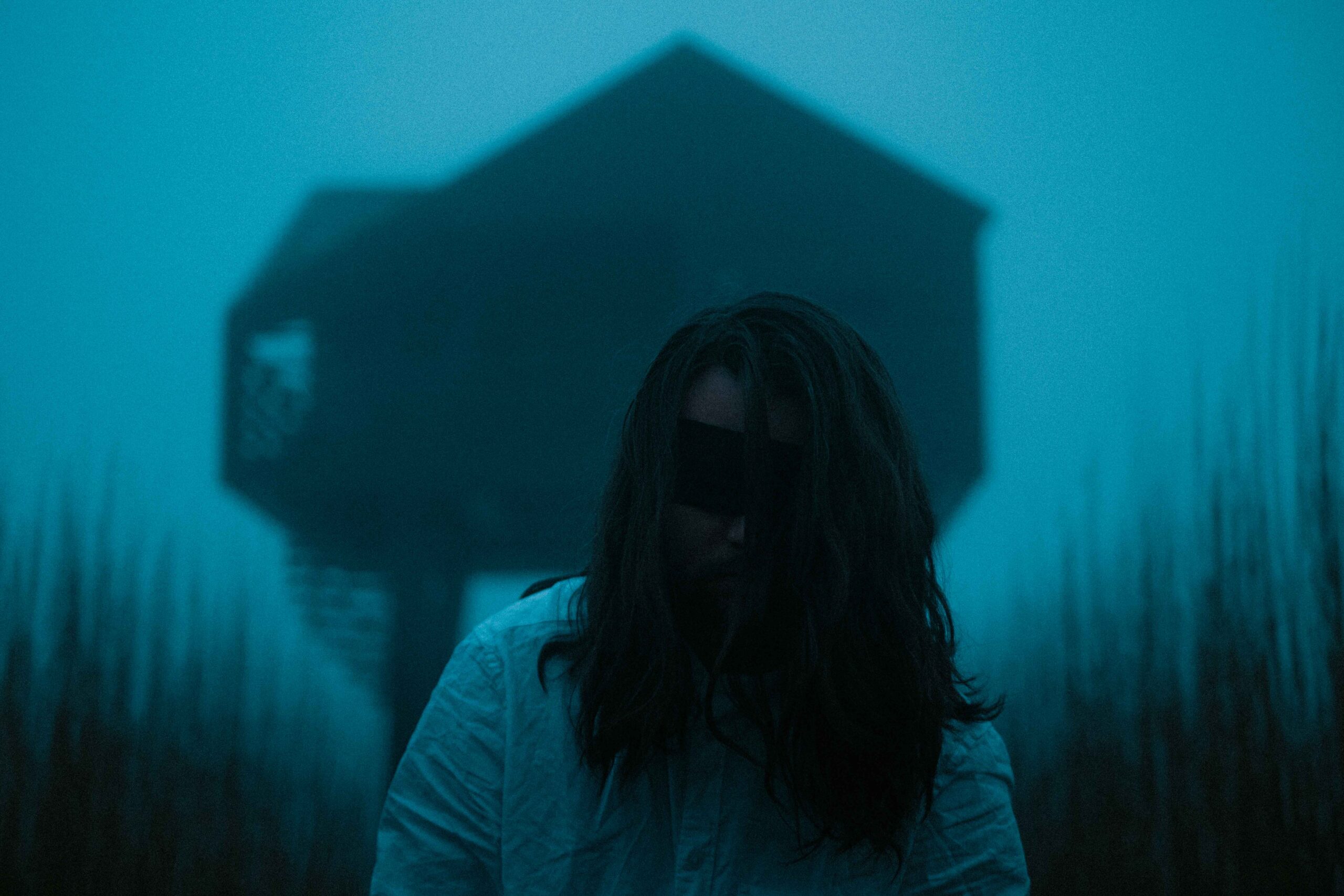 What's the story behind these tracks and images?
Monkeys&Demons: The Hideaway tells the story about an imaginary hideaway. A bit surreal, maybe scary at times, but relaxing nonetheless. "Waitingroom" reminds me of a certain view. A time lapse through a camera from a top corner in a waiting room, where people walk in circles while being bored or irritated. Perfectly fitting the concept. You're in the waiting room to go to the hideaway in a never ending loop.
Thimo: Music takes a huge part in my process and I listened quite a lot to these songs beforehand to get in the right mood and catch the vibes. I wanted to create something original for it, yet not too obvious for the theme. Provoking emotions is my main goal here. Let the viewer create their own story of what might be happening here. Make them feel the tension between the music and the photos.
What does an ideal day look like for you?
Thimo: I wake up super early and get out to shoot right before the sun rises. Completely alone in the nature covered in thick fog. Wander through it for hours, documenting the beauty with my camera. After that, I drive home and have breakfast with my family and just enjoy the day. No work, no restrictions. Just us.
Monkeys&Demons: Start with a coffee in the garden, go for a boulder session with soulmate, make beats, repeat.