Mirrorish: I'm 26, living and working in Baltimore, Maryland. My father is a musician, and music has always been important to my family, so I took an interest in the guitar when I was 13, picking up bass shortly after as well. In 2016 I started teaching myself music production, and created the Mirrorish moniker to track my progress and share my music with other people!
Cold Desert: My name is Antonia, a 20-year-old student from Plovdiv, currently living in Sofia. I'm studying Photography and have been interested in creating all kinds of art since 2014. I've always had the urge to express myself in some type of way like dancing or painting, but couldn't feel the complete satisfaction. And that's when photography got my attention. At first I started experimenting with colors and forms withоut any specific idea, just to please my eye. Then, I found the double exposure and collage making, which became a preferable way of editing my shots. My creative process is usually accompanied by music, which inspires a specific atmosphere in my visuals.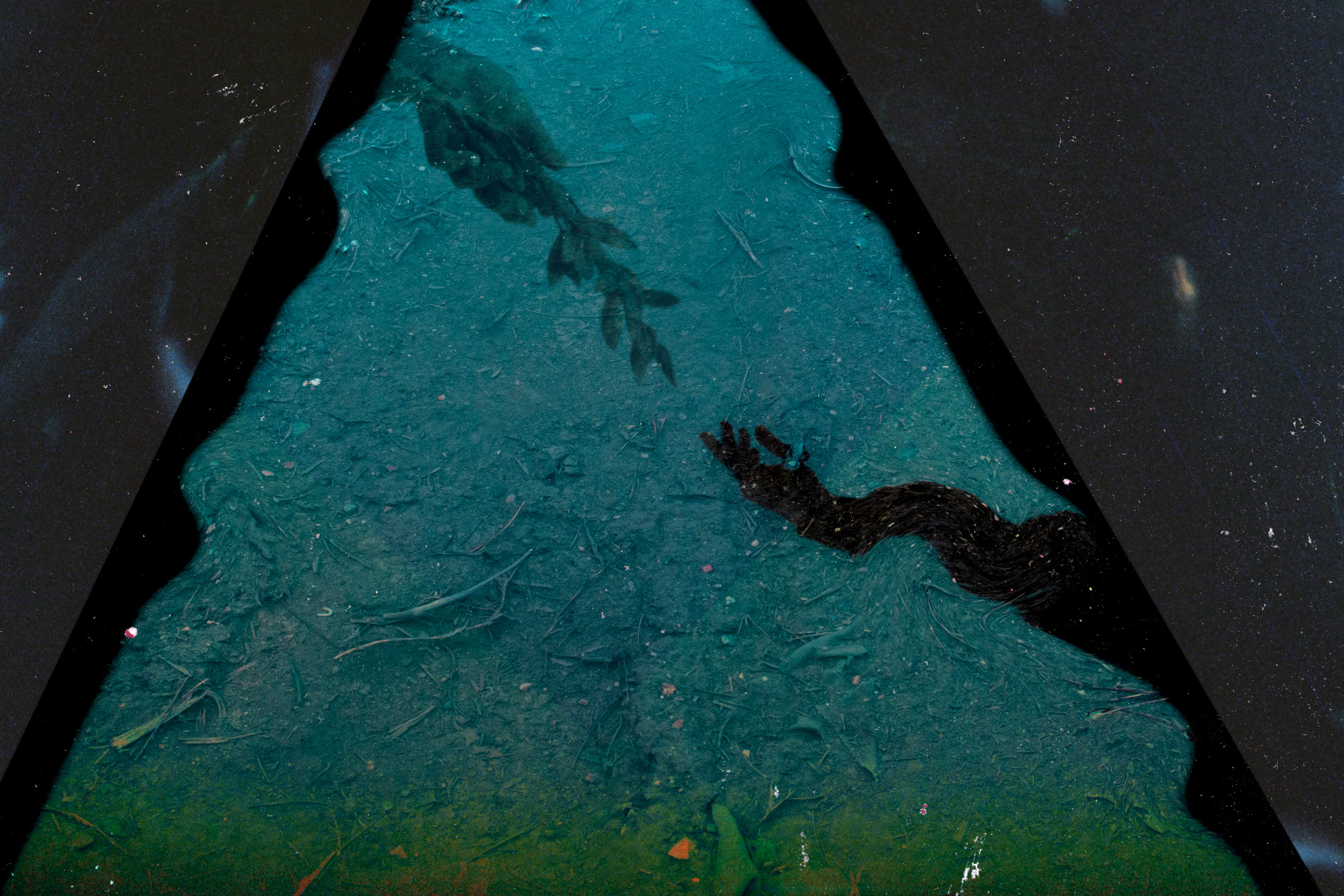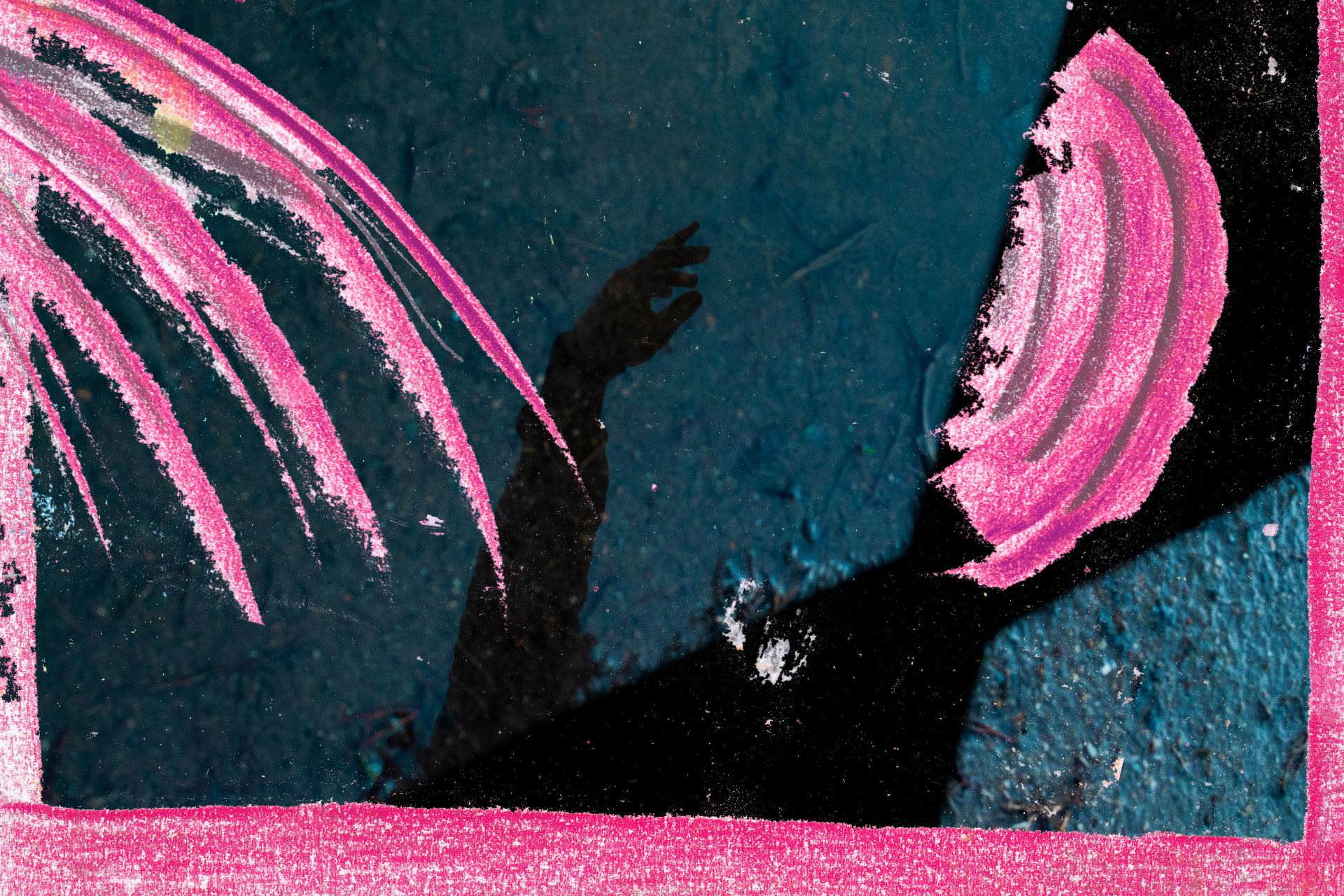 Do you like to put forward a certain message with your art or do you let it just live on its own?
Cold Desert: Some of my art pieces are inspired by personal events and mental states. Which is not on purpose. Art is a way of describing myself but not an everyhow message to the audience. Everybody is free to find their own kind of message. 
Mirrorish: I don't explicitly put a message into my music, but as an artist I always hope to inspire others to follow their own passions.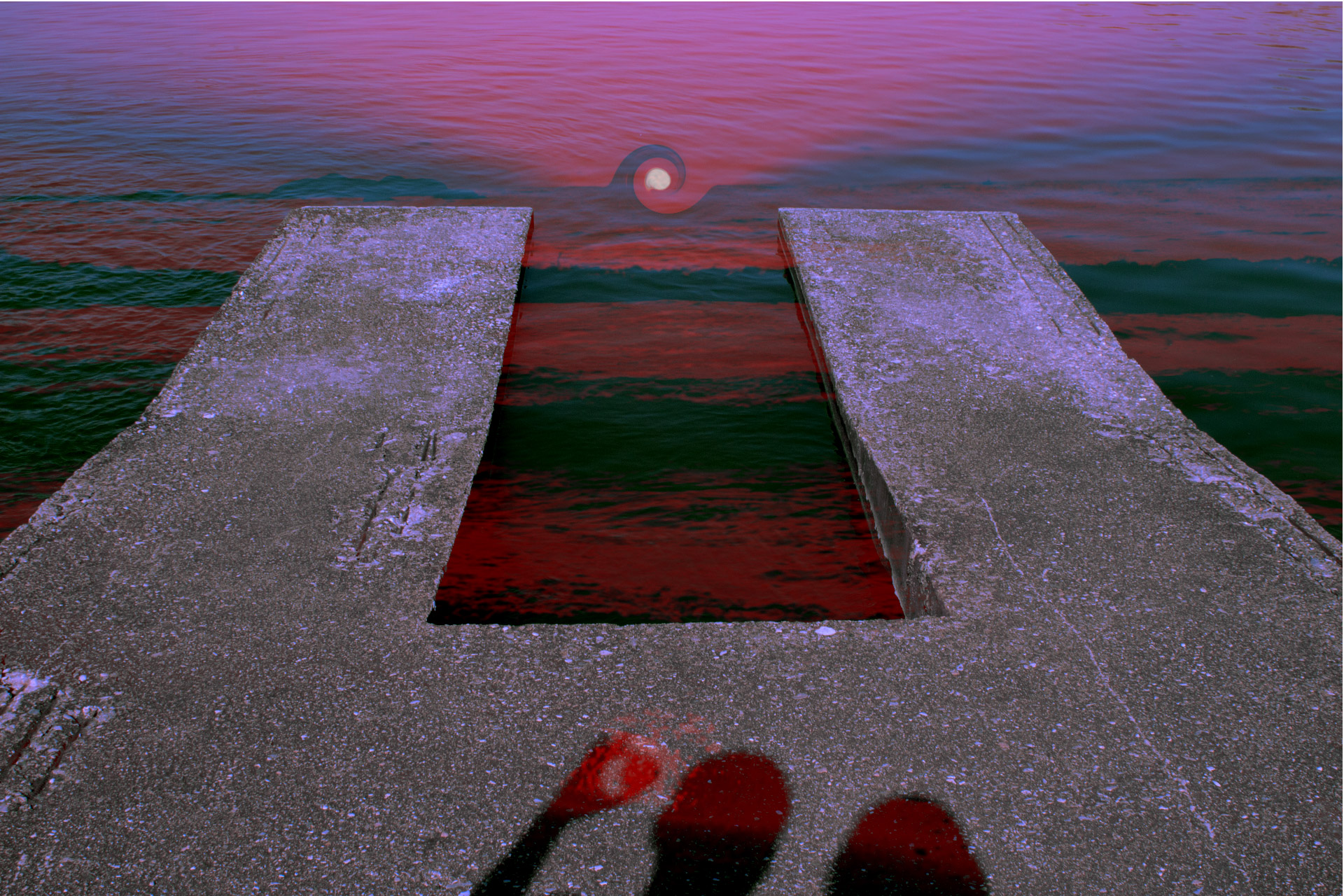 What's an important skill one should have when telling a good story?
Cold Desert: Be captivating. Know how to catch the eye and have a little something to make people come back to it. Show them you like what you do and the enjoyment will be mutual.
Mirrorish: I'm the wrong person to ask since I'm an awful storyteller, but I'd think having a solid structure is probably most important