Once you know the way broadly you will see it in everything
We are delighted to welcome music producer Boyan and photographer and cinematographer Alexander Stanishev. These two talents have been going at it with all their heart and passion for quite a while now so bringing them in collaboration was bound to be a feast for the eyes and ears of our readers. This time, you can enjoy the experience with this music video edited by Timo Puukko. 
What do you think is necessary for an artist in order to keep the longevity in his/her craft?
Stanishev: Passion and curiosity.
Boyan: Persistence and faith. I truly believe these are the two main things you should never forget.
Persistence because I know that if you work hard enough it will eventually pay off. No matter what people/labels/blogs etc. think about your work, you have to put in all of your energy and time in practicing/perfecting your craft. And I know that sounds a bit off because we are talking about art, but I think it doesn't matter what is it as long as its the thing you love doing the most. I remember I had the honour of meeting one of the top house producers in the scene atm and we had a really good talk about his carrier – he was on top of the charts when he started his carrier in the early 00s and then EDM came, and he eventually fell off as a trending artist. He was almost on the verge on ending his carrier as a DJ and producer, unless he started making EDM music. But he said that he decided that he was either going to make the music that he loved and stay persistent, or not do it at all. And his persistence paid off greatly. I have a quote that I like thinking about from time to time: "Hard work beats talent when talent doesn't work hard".
Faith, because I believe that every person has a path for him, and when you are doing what you truly love and brings you true happiness, then you are on the right path for you. You just have to believe it. And everything you want to accomplish will come to you just in the right time and in the right place.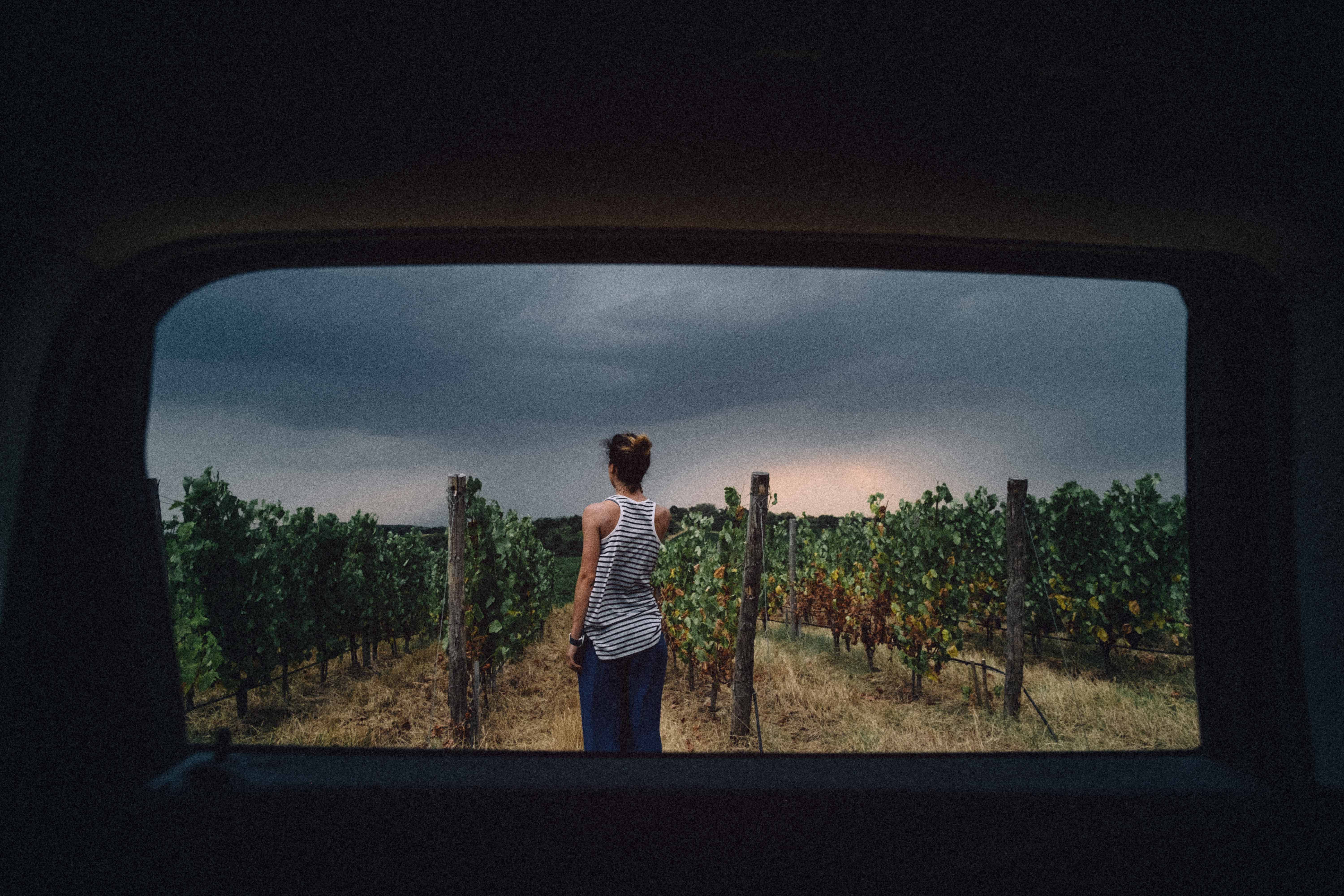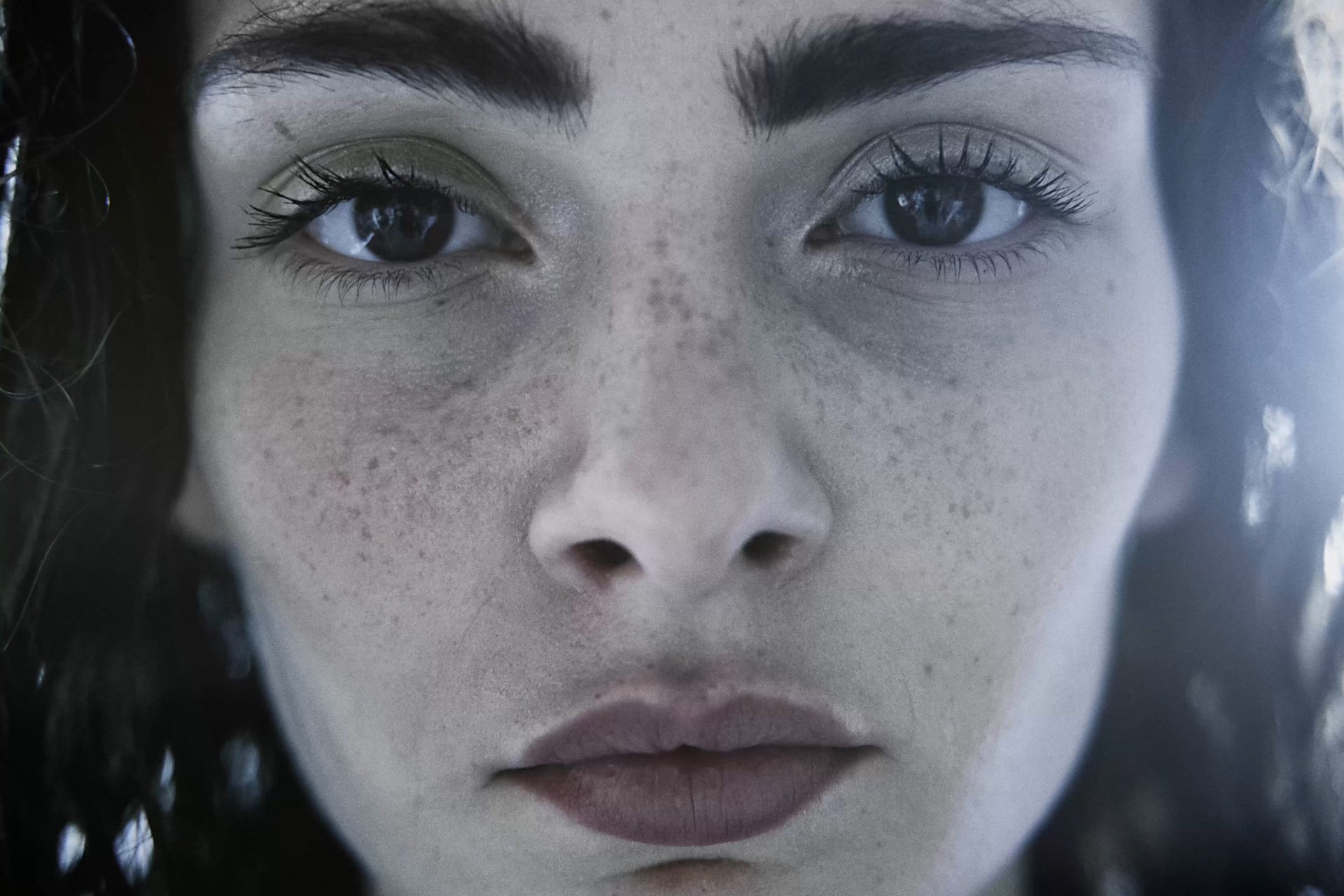 There's  a quote by Miyamoto Musashi from the Book of Five Rings "If you know the way broadly you will see it in everything."
Do you think this applies when learning something new? How often do you spend on learning what's new in your craft versus practicing it?
Boyan: Learning something new can often look like you are doing something you are not supposed to be doing. For me, I always trust my gut and my feeling. If it feels right, then it probably is. If in the end it turns out it's not the thing for you, then you had to learn something from the process of doing it. I love to try and experiment and learn new things in music, but I try to control myself  not to get lost in the process. Most of my time I spend perfecting my sound through work, and when I feel satisfied with the level I'm at, I try new things which then try to perfect.
Stanishev: I try to learn everyday, I get inspired by learning. Then again sometimes its just so easy to relax and go in the usual way. So each time is different for me: some days I am really curious and adventurous, sometimes I am really lazy and  I am just doing things on autopilot.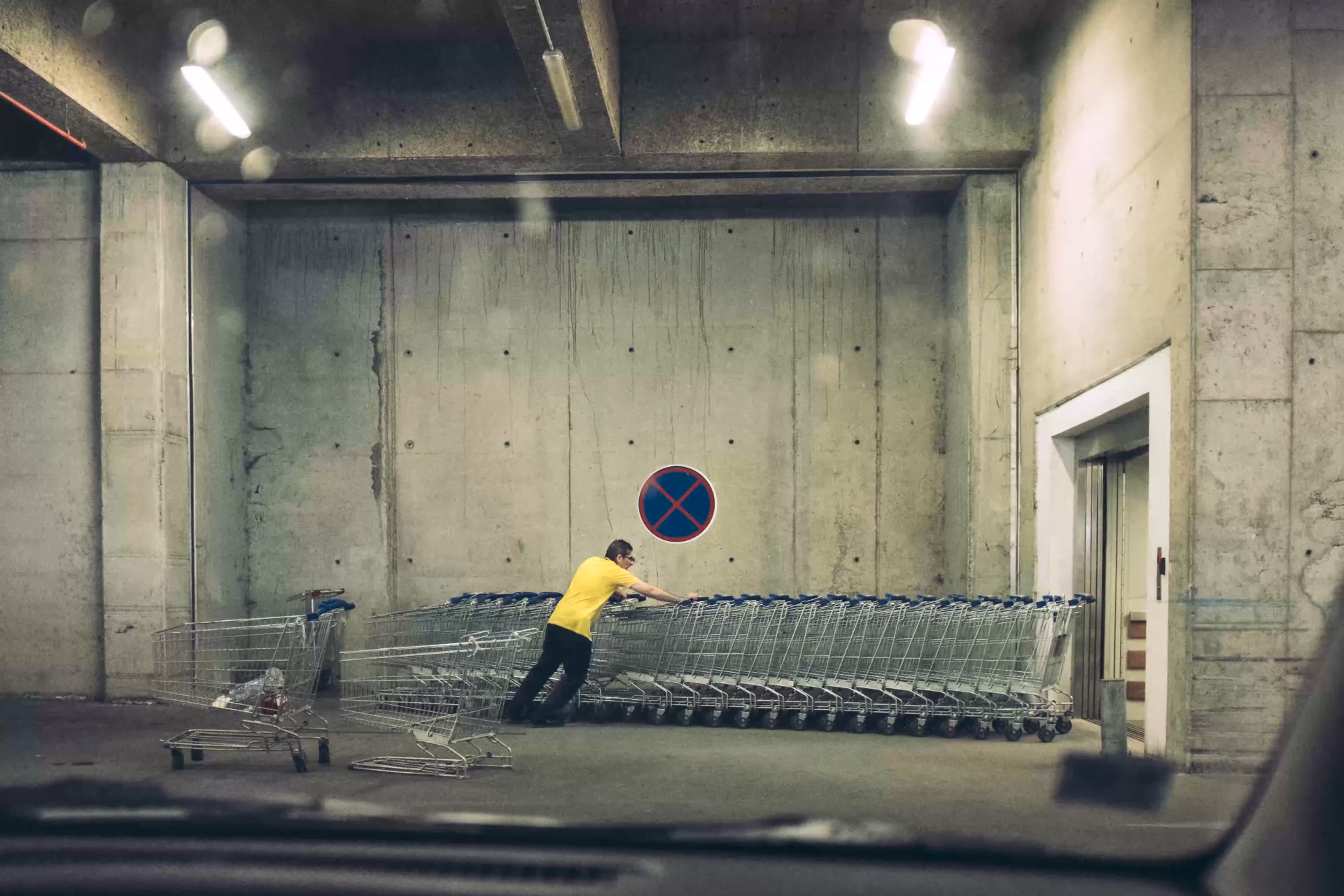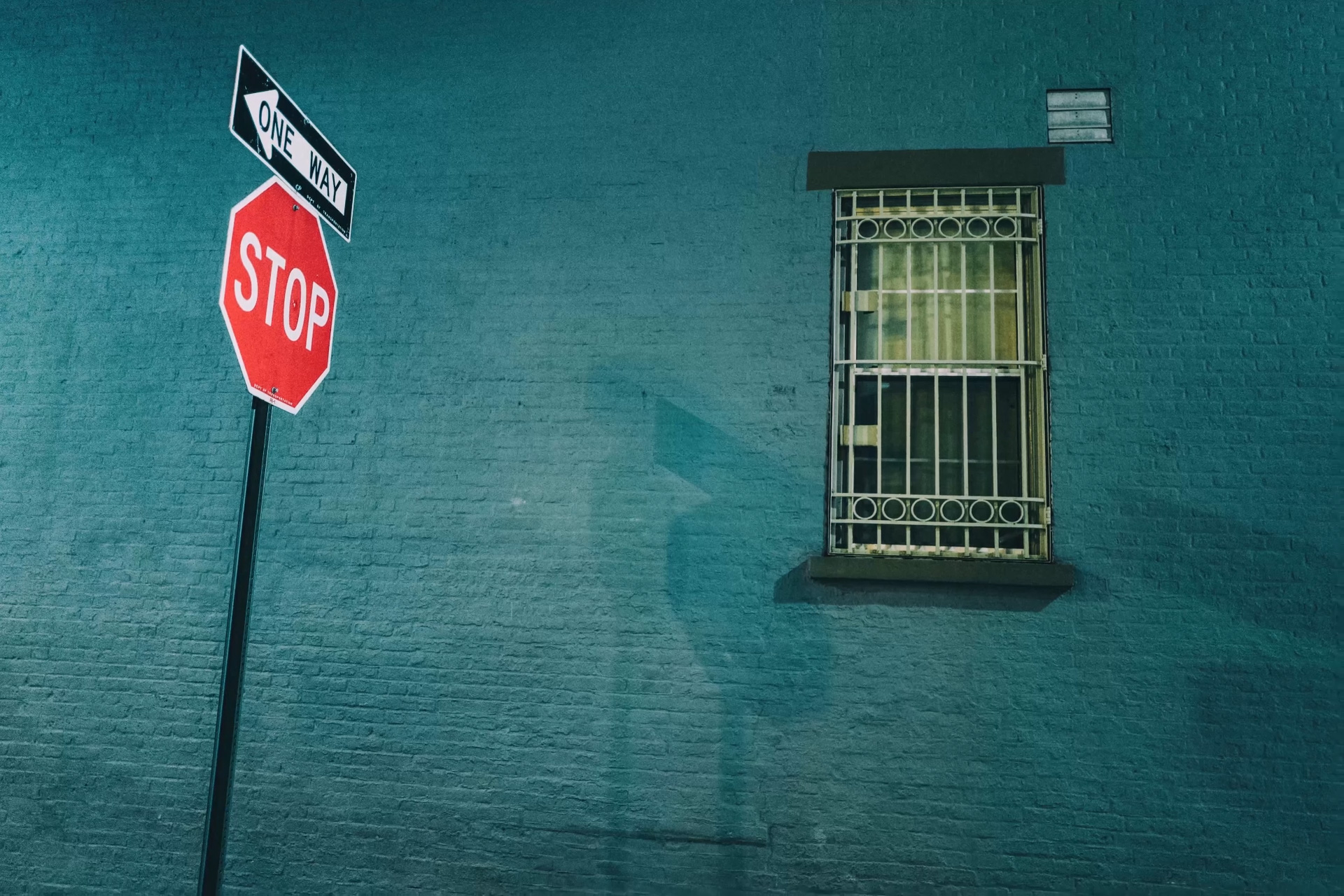 Where do you think lies the balance between technicality and chaos when creating your art? Do you swing in one or the other direction? What about the details?
Stanishev: Yes, I swing in each direction all the time: its hard for me to find a balance. Sometimes I get really technical and meticulous, but most of the days I live and work within total chaos. Even my next project will have the word Chaos implemented in the idea.
Boyan: When that primal first moment of urge to create something strikes you, that for me is where technicality has no place. That is when only the art, the feeling and the message matter. I know so many producers who came up with a great idea and then lost it over technicality. When I start an idea, I never worry what compression I'm gonna use or what EQ for example, I only think about the feeling it gives me. And that includes the details. Subtle details are one of my favourite things to notice in music. And they don't need to be technical at all, they can be musical/compositional/harmonic too. That's not to say that the technical part is not important. In the perfect scenario, when you have the idea ready, you must then try to make it as perfect as possible technically, because that way you are sure that the person listening your music will hear everything that you "had to say".