Tiny Fragments of the Impulsive World
Tell us your story.
bastrd.
:I'm from San Jose, CA, and I've been making music for a few years. That's all I do in my free time. I don't really have any aspirations besides wanting to get better at making the music that's in my head real.
Loreta: My name's Loreta and I'm 20 years old. This year I will start studying photography in Bulgaria and I hope that with the coming years I will develop great skills, which I'm gonna use for quality things.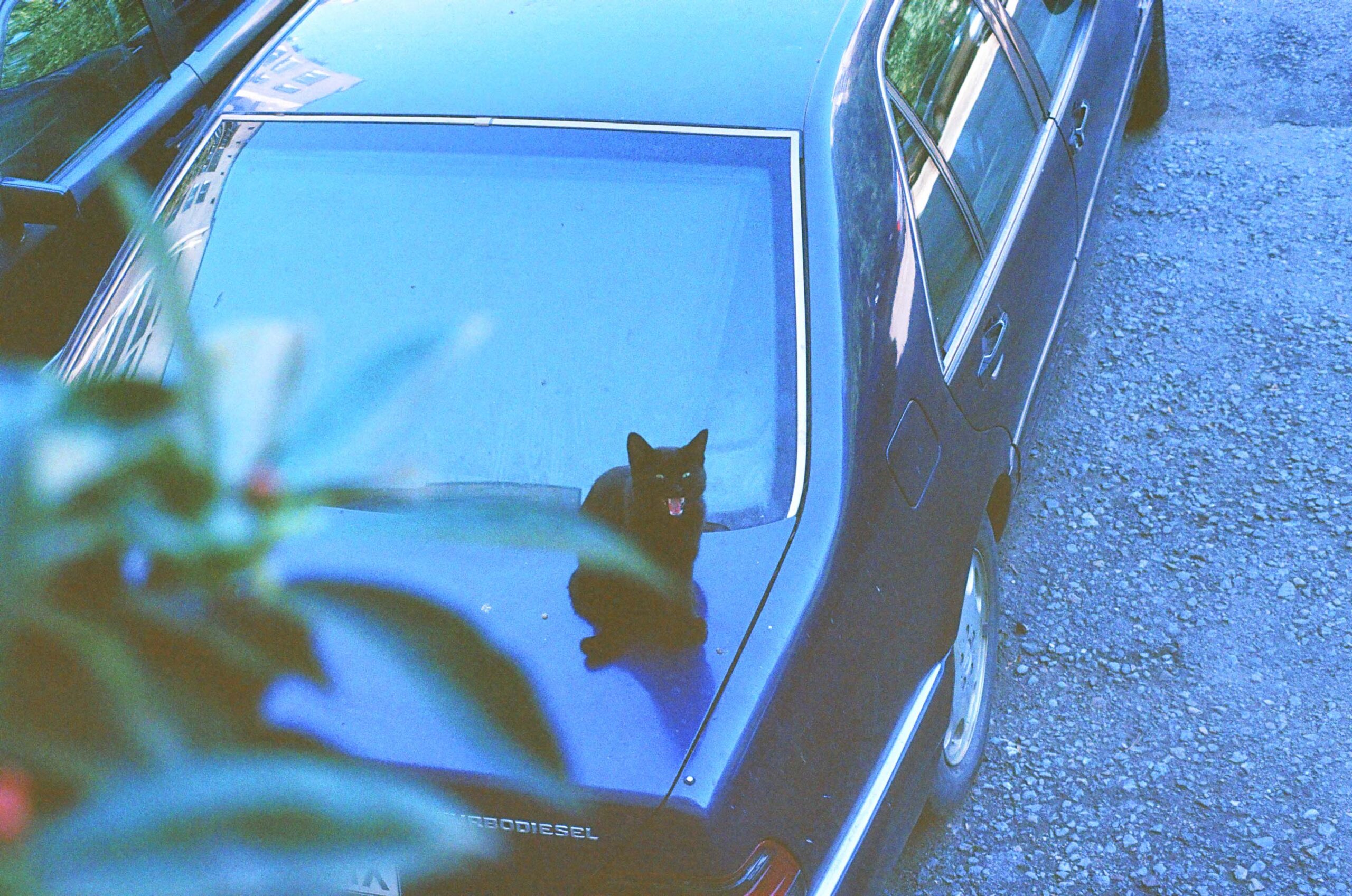 How would you characterise the interaction of your photography with the music from the release?
Loreta: I think that our interaction is very well balanced. My photography is mostly tender and his music also gives this kind of feeling.
If you could characterise your music with the name of one organic element what would it be?