We open the PROFILES series with Antoine – photographer and filmmaker born and bred in Paris. Having taken photos of artists like Future, Nas, M.I.A, A$AP Rocky and Skepta, his work stands out with a distinctive blend of stylishness and sharp eye.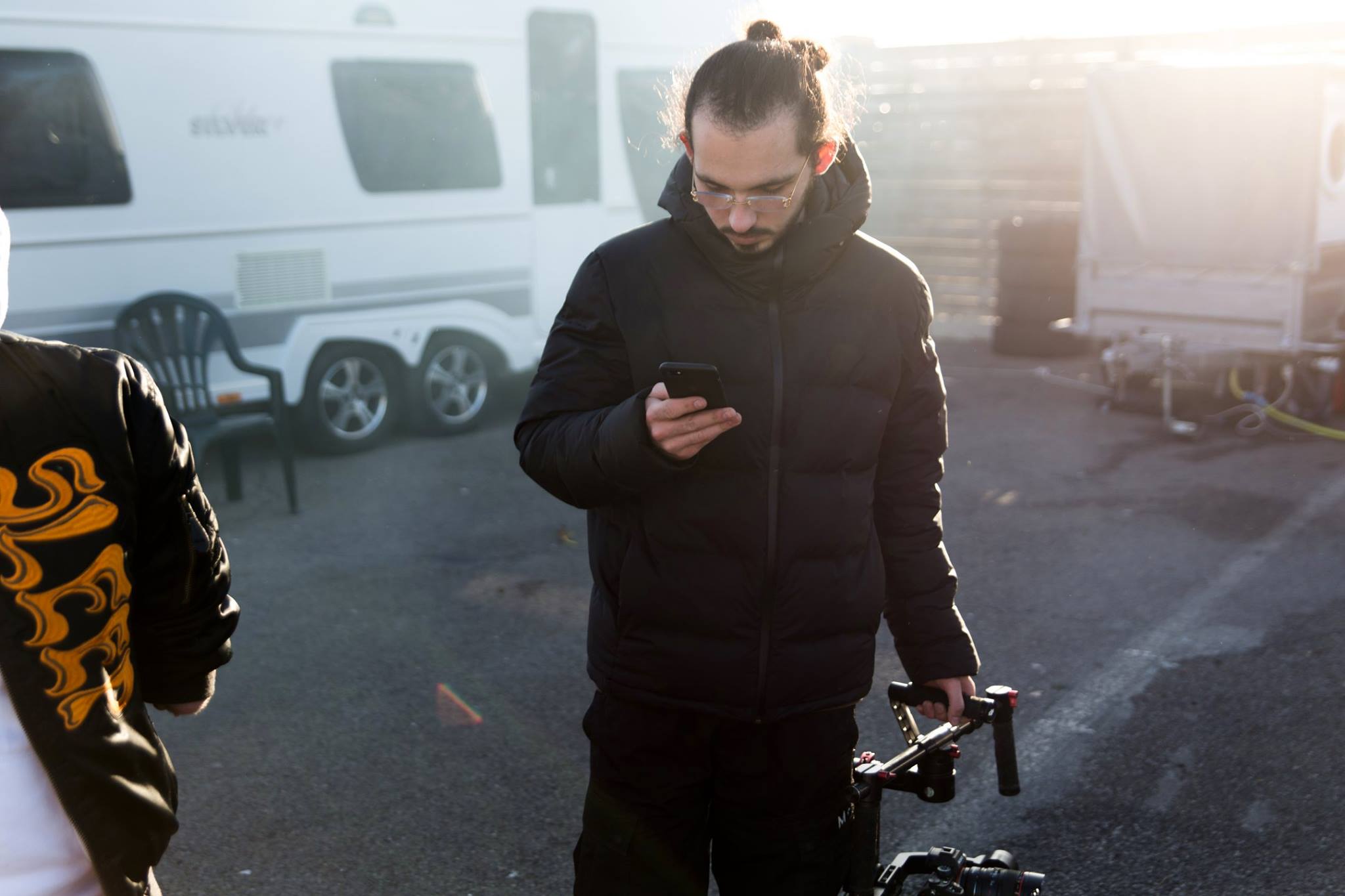 What made you get involved with photography and filmmaking and which one came up first?
I first started getting involved in Photography when I was in high school. I've always loved images and I've wanted a camera for a very long time before getting my first one. I started out by taking pictures on the streets and at the zoo, then it quickly evolved into shooting with my friends and then I also started filming them freestyling, before shooting their first (and my first!) proper music videos.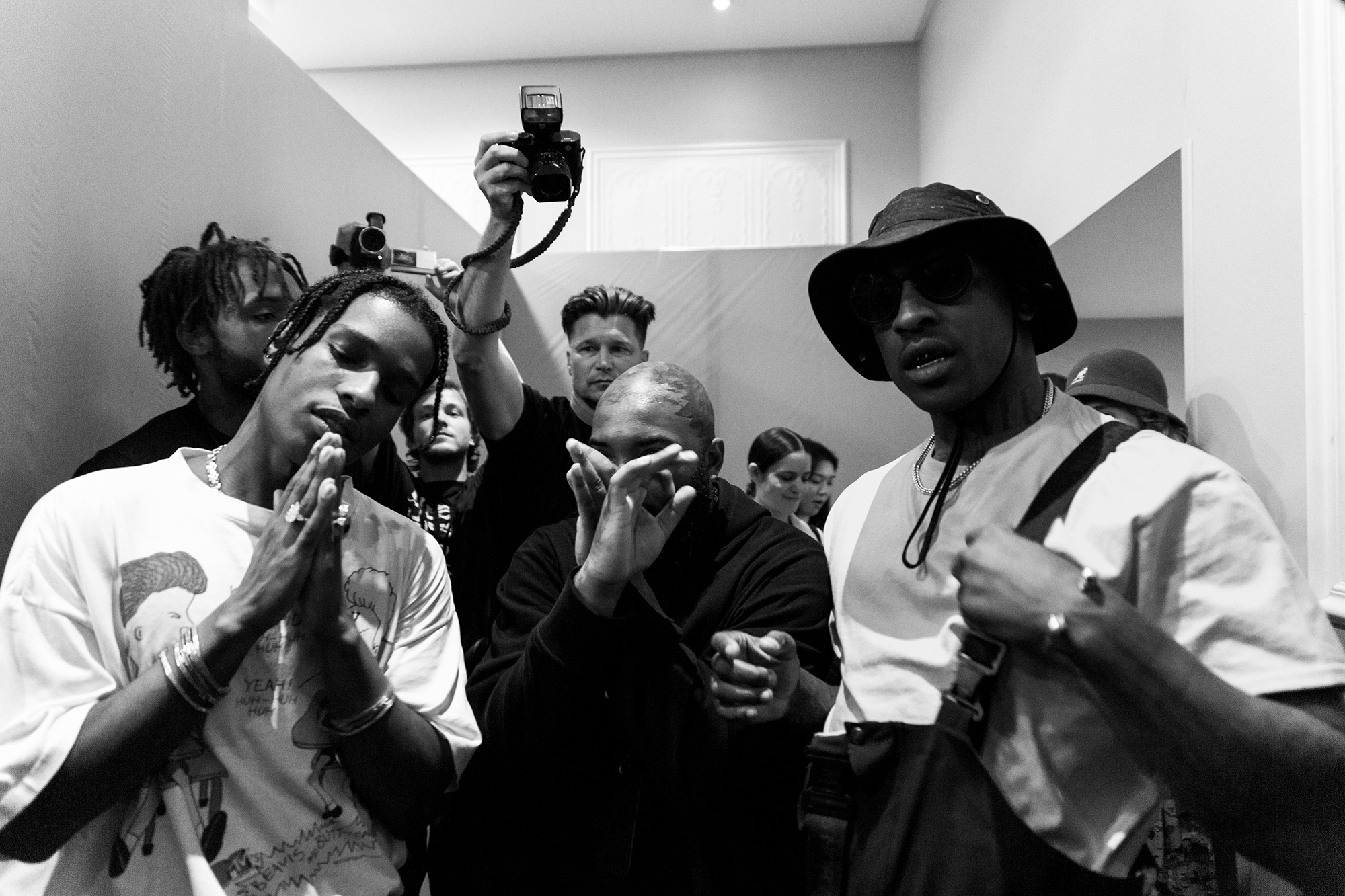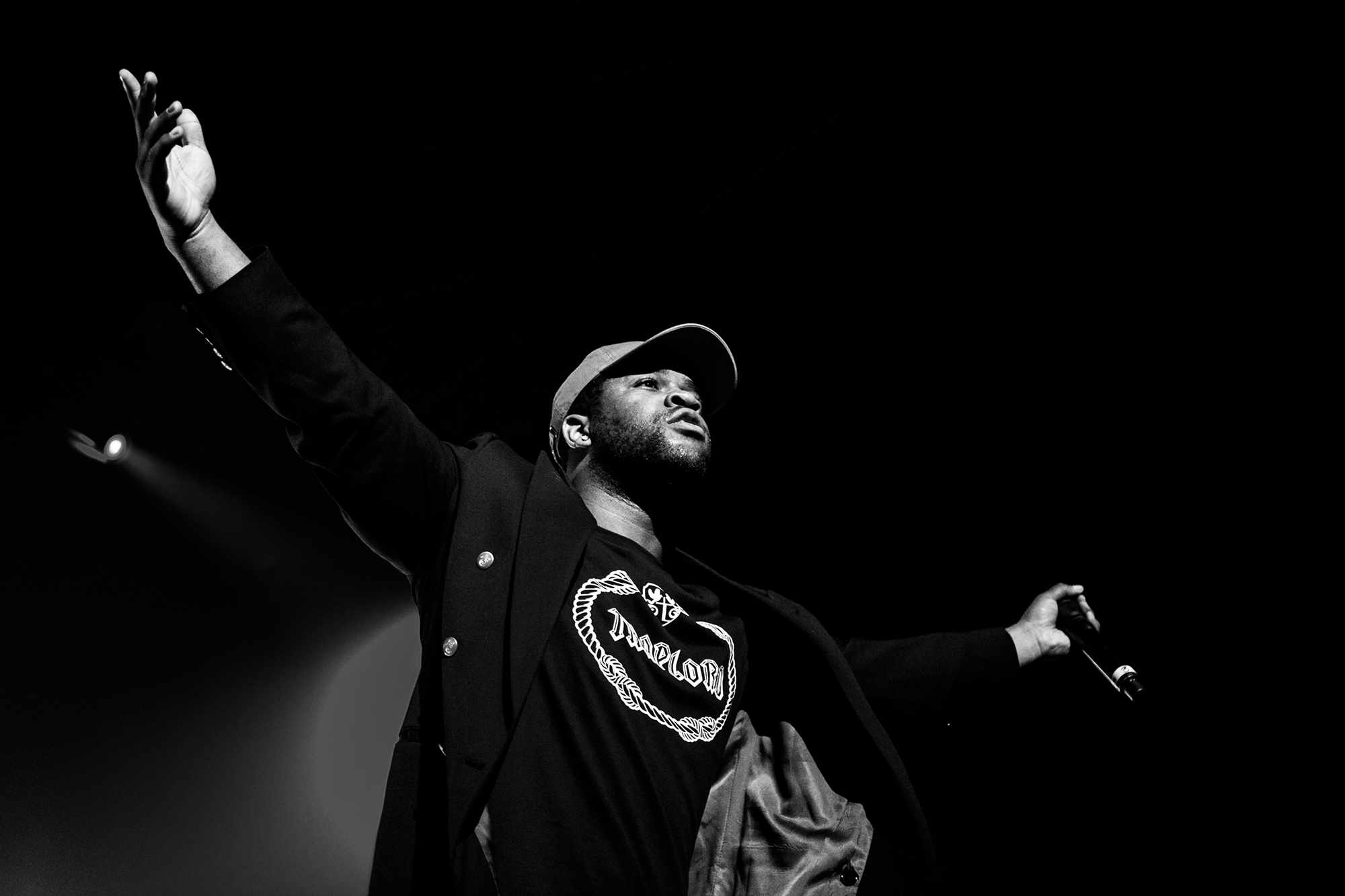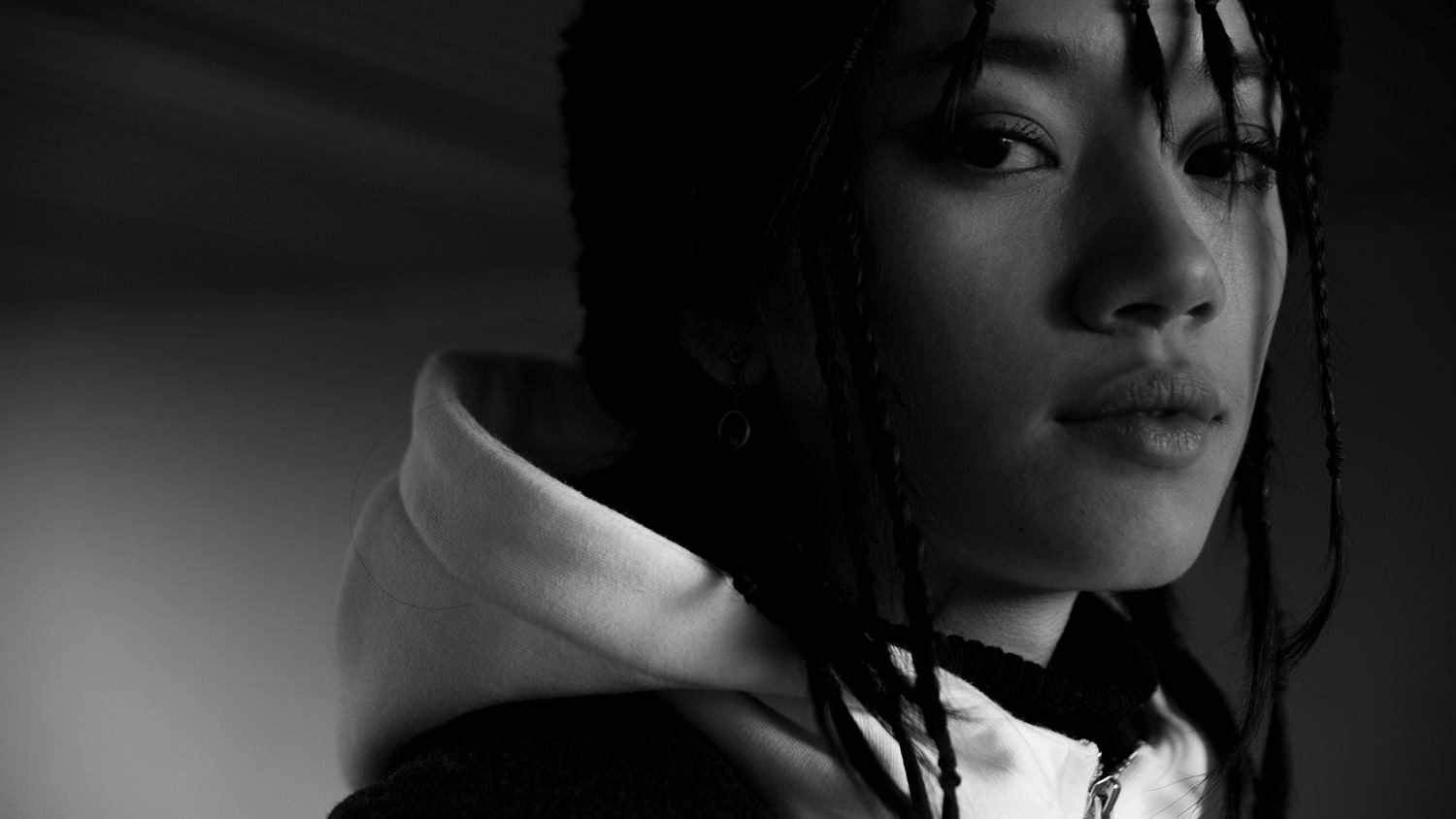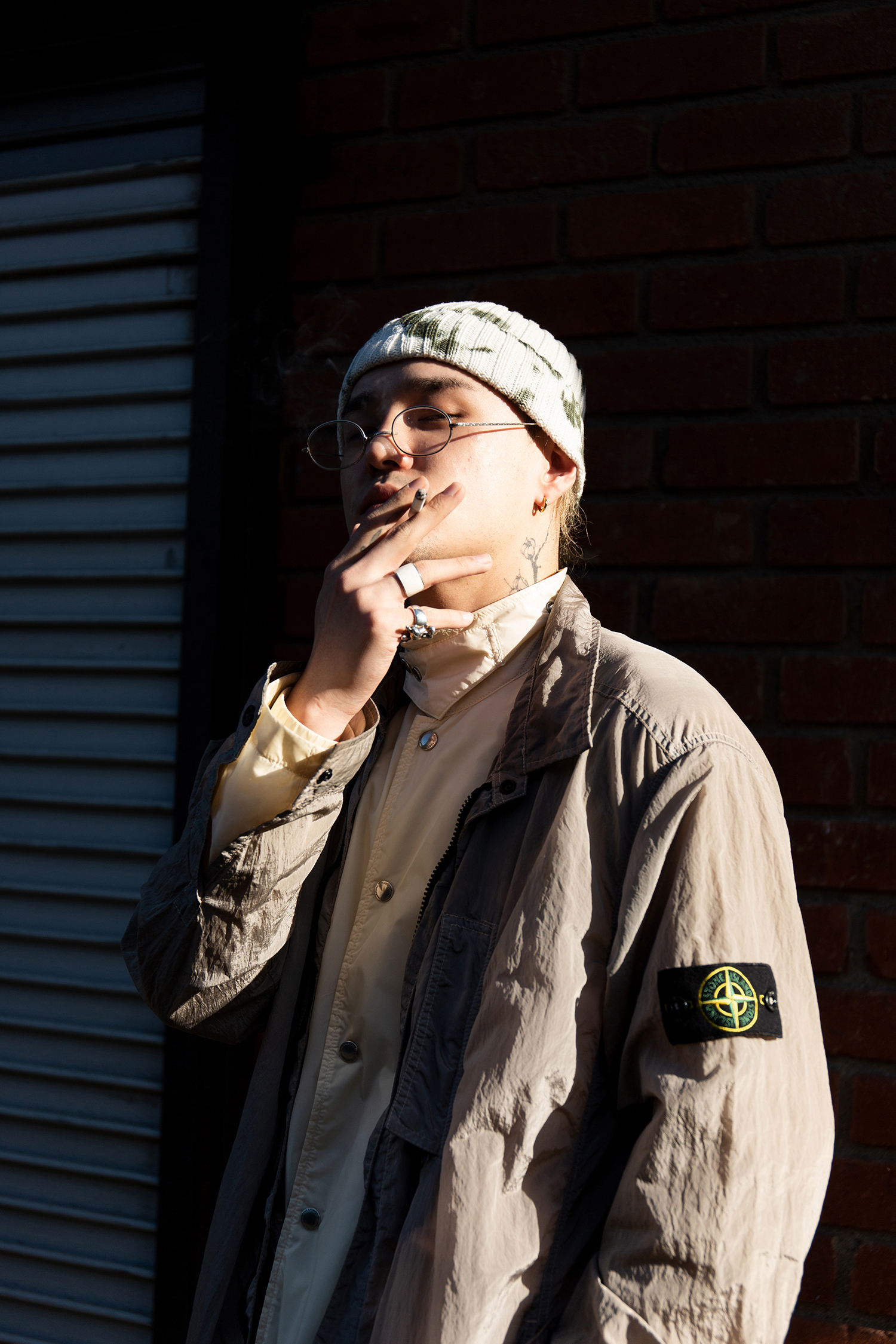 You recently came back from LA, can you share with us a bit of your adventure there? What did you learn from your time there?
I was in LA for a few days with Neenyo (OVO producer who's worked with Drake, Future, Christina Aguilera, Rae Sremmurd, etc.) to shoot some daily reports (photos & videos) for him as he works, meets people, makes his music, etc. I had the chance to shoot pictures in a few legendary places – Record Plants and Paramount Studios. I learned a lot about the industry, but also about the musical process and how producers and artists get to make those incredible records. This trip really changed my mindset and motivated me to go harder in what I do.
How did you end up with A$AP Rocky and Skepta in a room? Must have been quite the experience!
It happend twice. It was backstage at the Vlone show in Paris. There was a big crowd of people congratulating each others and I was following A$AP TyY, trying to get through. I noticed Rocky was talking with Bari, I kept my eyes open and camera ready for a good shot. Rocky, Bari and Skepta starting posing together so I took my shot. And the second time was at the Nous Paris shop for Playboi's Carti merch pop-up. I've been working with A$AP TyY for a few years now, he was one of the first who trusted me and my work and he gave me great opportunities, so I'm pretty grateful!
A lot of your work is in black and white, what makes you attracted to this aesthetic and how do you incorporate it in your work?
I think I use black and white more often when I want to express a mood rather than to show something specific in my picture. For example, if there is a specific hoodie we're not supposed to see the color of, I wouldn't want the viewer to be distracted by that hoodie. I want it to be about the emotions of the portrait and I think black and white allows that. It allows to have a more general approach to the picture in itself. It also gives some kind of timelessness that I enjoy.
Any future projects or anything else you want to share?
I just had a few videos released (A$AP TyY – DFWU, Aaron Cohen – Litmus) and I released my first documentary last November, about the bikelife in NYC. I loved it and I want to do a new one, on another subject may be but I'm still trying to figure it out! I want to travel more too, see more things, shoot more subjects, faces, stories, lives …
Thank you Sound in Picture!
You can find Antoine on
http://www.antoineduchamp.com/
Aaron Cohen – Litmus | Paris, France
READY TO DANCE? A BIKELIFE DOCUMENTARY | New York City